ABOUT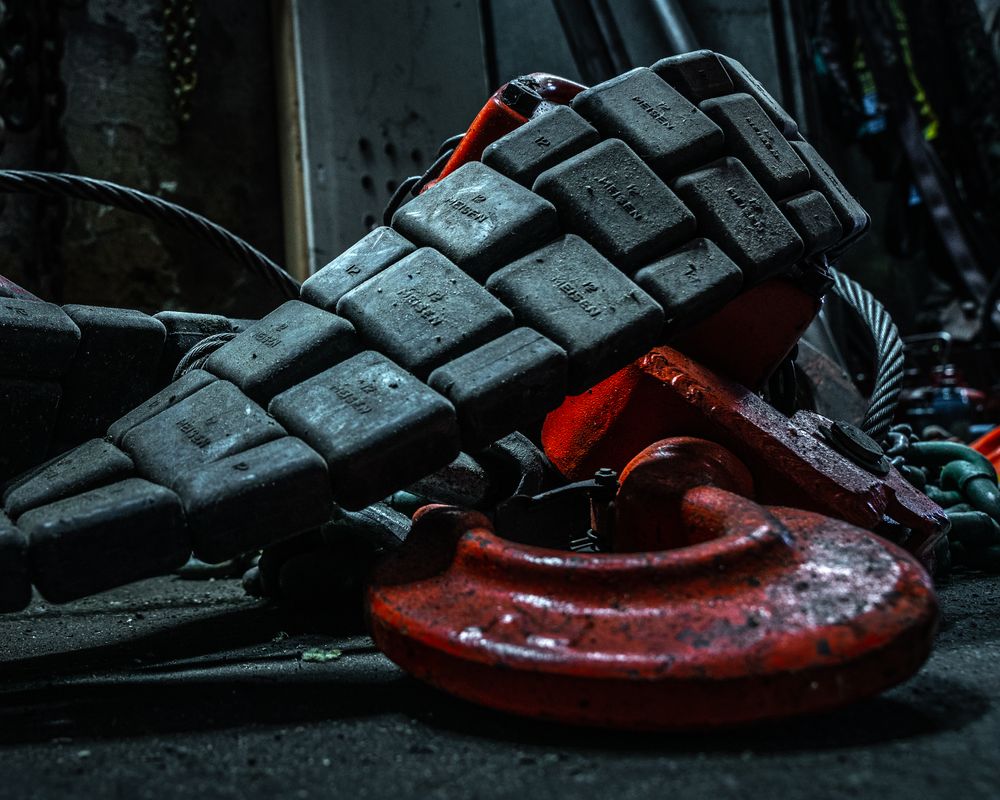 THE CURSE OF CAIN PROJECT
The Curse of Cain project is the result of an idea that Jonas Asplind (ex-Follow The Cipher, ex-AD Infinitum) had back in 2000. In the beginning it was a band concept but through the years it evolved to a bigger idea, a production that would include not only music but also visual elements.
Soon a whole world was created, characters emerged and a fascinated story was written. The band and the music is the first introduction of the world of Curse of Cain but there are more things to follow. Videos, short movies and who knows, maybe something even bigger…
So what happens next?
An album is recorded and mixed and this will be the first glimpse of this world. The band started working on the songs in 2014 and the current production team came together in 2020. We are now working to produce the visual elements that we need for the album release.
During 2021 you will have the chance to follow us behind the scenes to see how we create the world of CoC and you will also listen to some fresh epic music!
You are welcome to come along and follow us on our journey!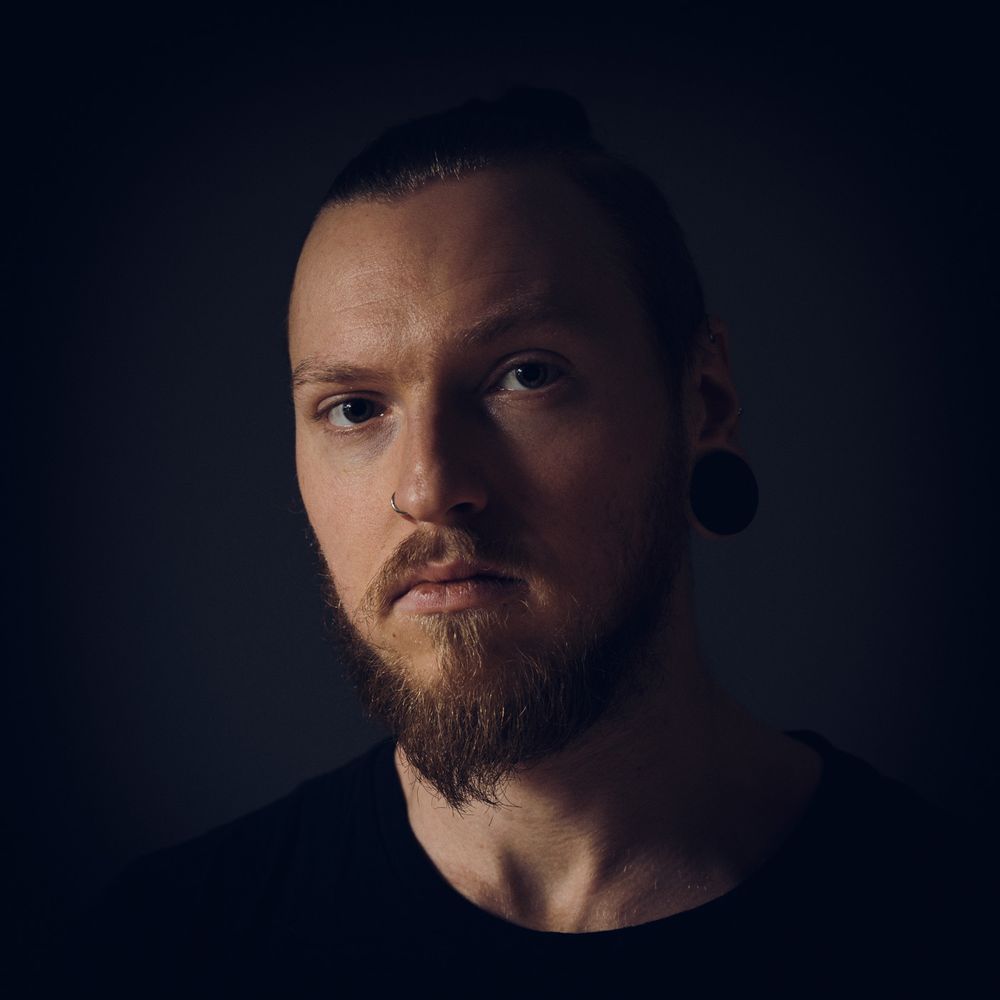 PIERRE SONNERHED
LEAD VOCALS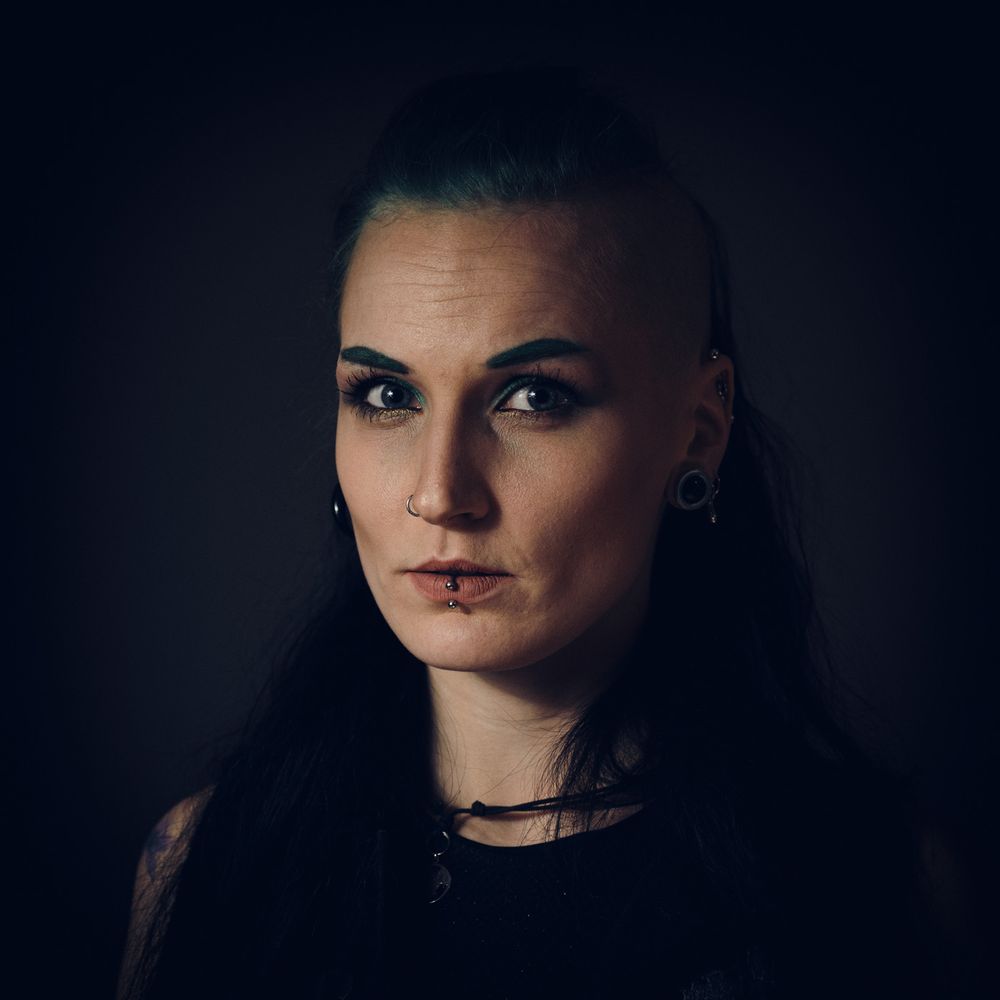 MICHAELA FALLKVIST
LEAD VOCALS