ABOUT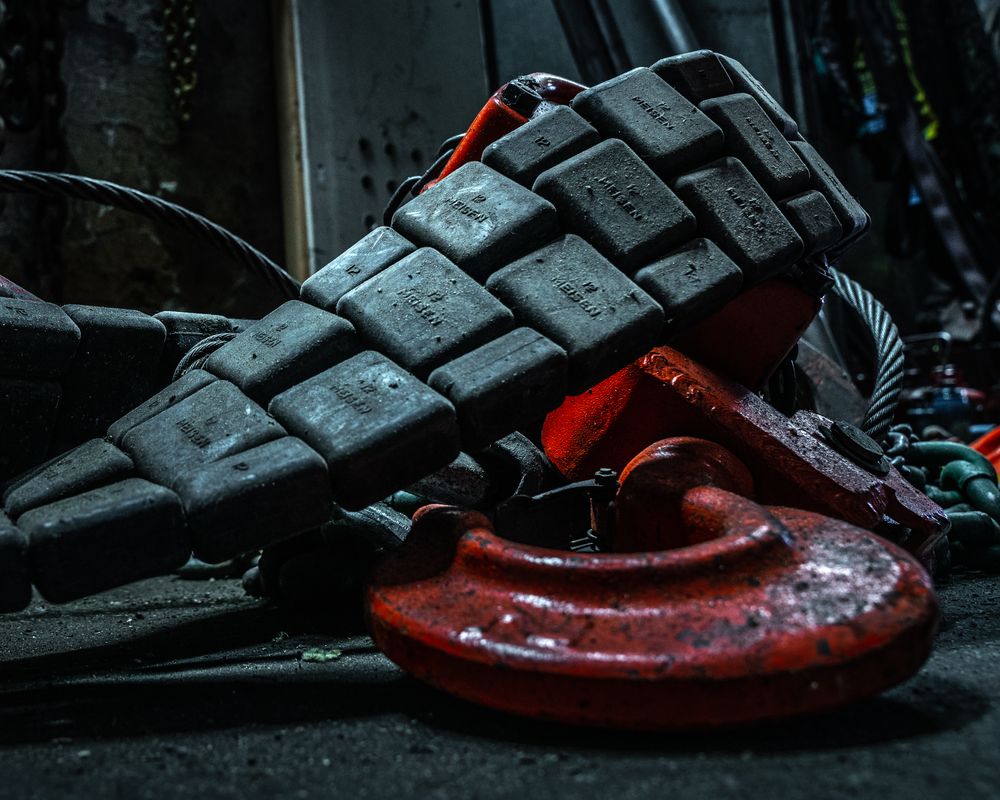 THE CURSE OF CAIN PROJECT
The Curse of Cain project is the result of an idea that Jonas Asplind (ex-Follow The Cipher, ex-AD Infinitum) had back in 2000. In the beginning it was a band concept but through the years it evolved to a bigger idea, a production that would include not only music but also visual elements.
Soon a whole world was created, characters emerged and a fascinated story was written. The band and the music is the first introduction of the world of Curse of Cain but there are more things to follow. Videos, short movies and who knows, maybe something even bigger…
So what happens next?
An album is recorded and mixed and this will be the first glimpse of this world. The band started working on the songs in 2014 and the current production team came together in 2020.
This summer the band will meet the world and we will release the first single from the upcoming live DVD. Stay tuned and follow us on social media. 
You are welcome to come along and follow us on our journey!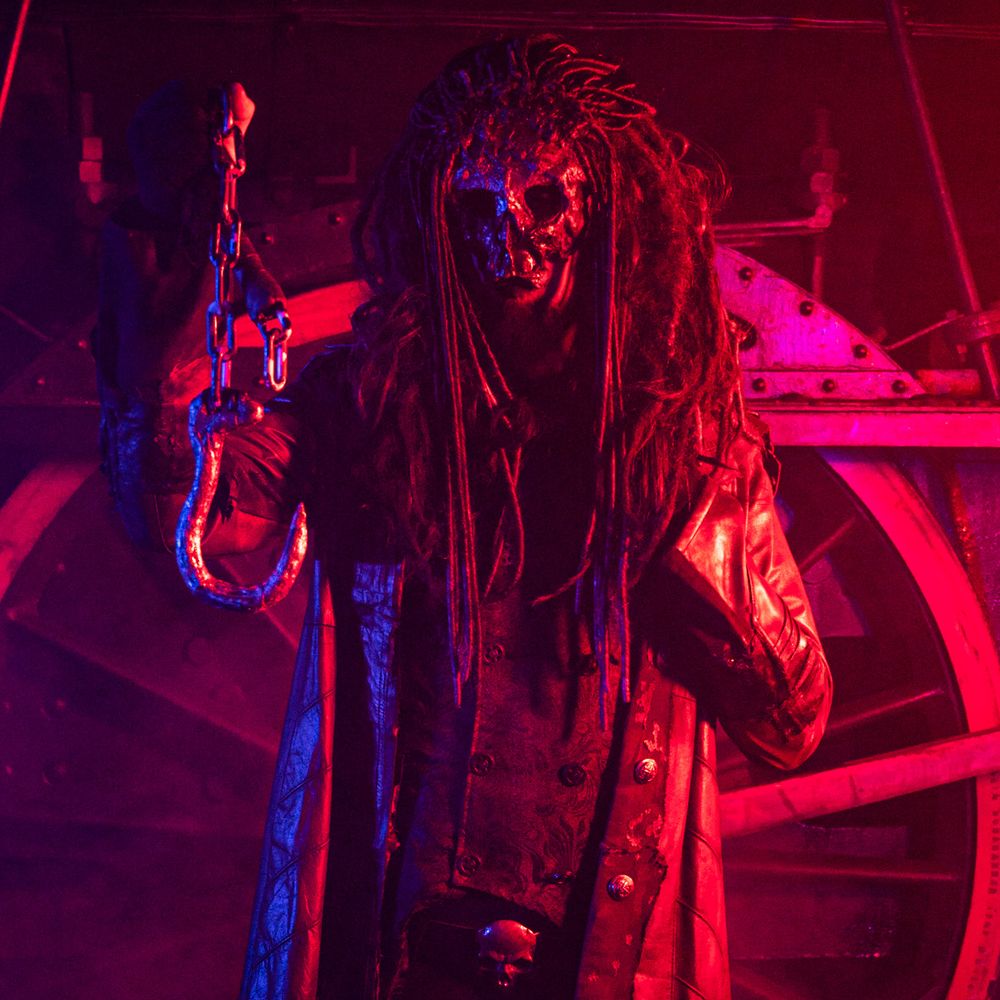 THE PIRATE
WEAPON: BASS/VOCALS
ABILITY: CYBER LEG
WEAKNESS: RUM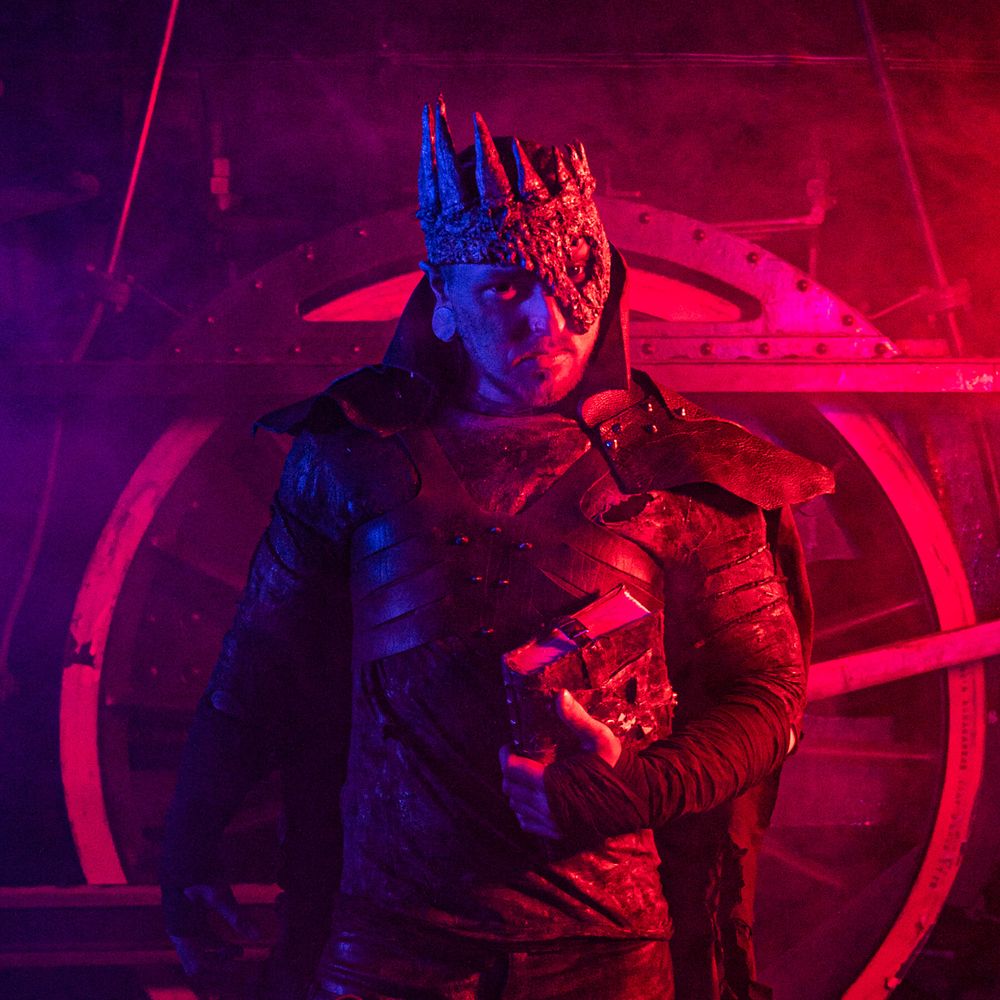 THE SOULKEEPER
WEAPON: VOCALS
ABILITY: BOOK OF SOULS
WEAKNESS: BIG MOUTHED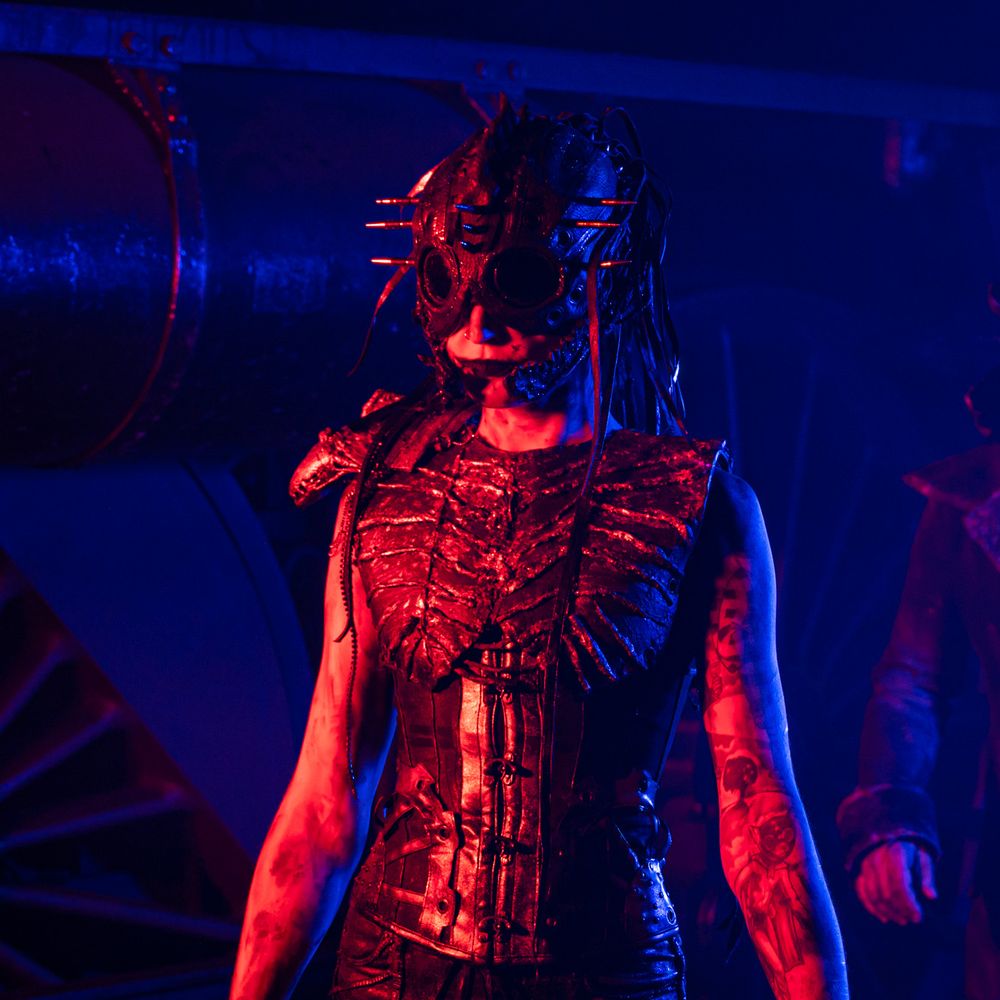 Rainbow
WEAPON: VOCALS AND PERCUSSIONS 
ABILITY: SHAPE SHIFTING / STRENGTH
WEAKNESS: OVEREXCITEMENT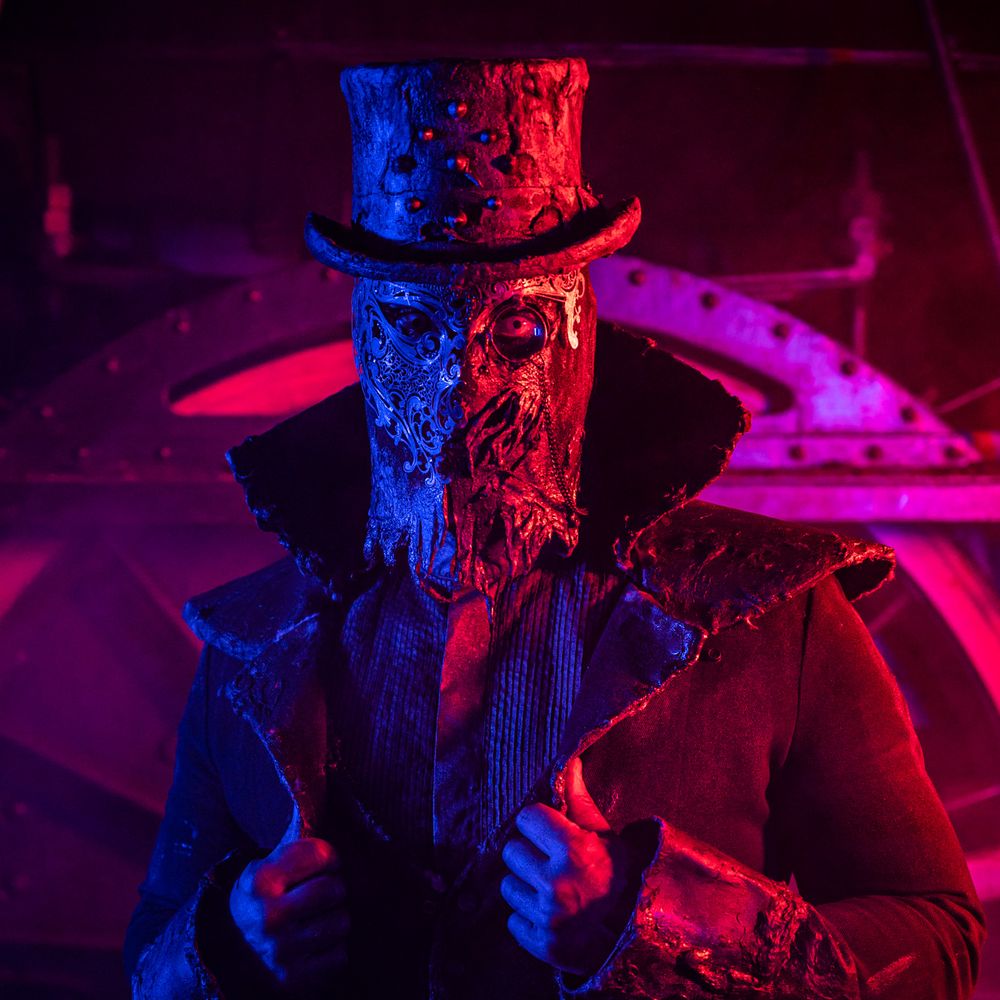 THE TIMEKEEPER
WEAPON: GUITAR
ABILITY: TIME CONTROL
WEAKNESS: HIGHLY IMPATIENT
THE MECHANIC
WEAPON: DRUMS
ABILITY: ENGINEERING
WEAKNESS: ACID RAIN