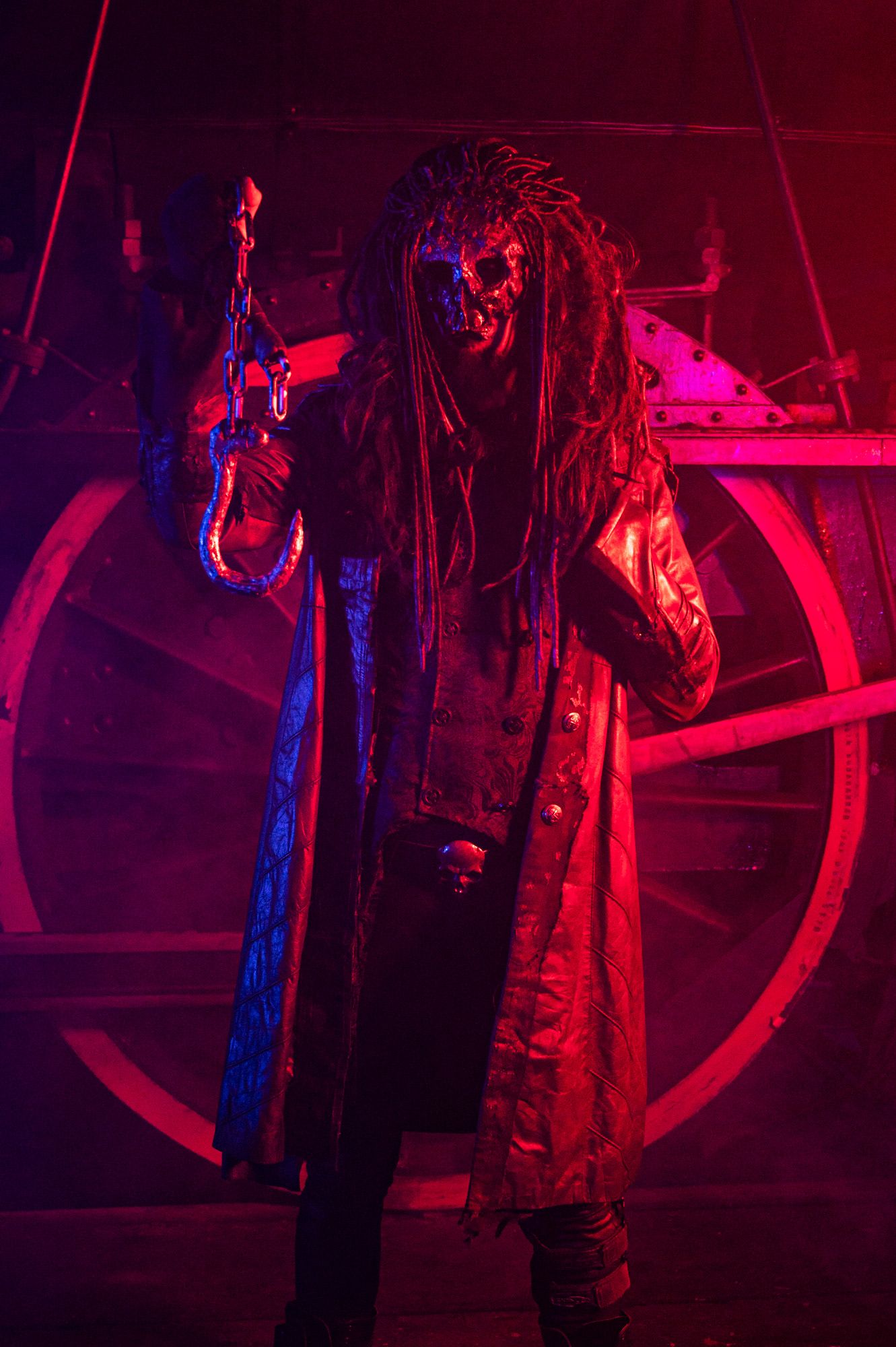 Say hello to the first band member in Curse Of Cain. 
"Ahoy ye Scallywaggers! 
You think you can find a better, more valuable and experienced player than me aye? 
Already at a young age I got grabbed by my shoulder by old's bony hands dragging me to the navy door. 
This will make a man out of you wii soul eyè! 
And what a man I became, the strongest man who crossed the sea! 
With the thunder of the seas waves in my back and a belly full of rum - If you want to store and get to shore- I'm the natural choice!" 
//The Pirate